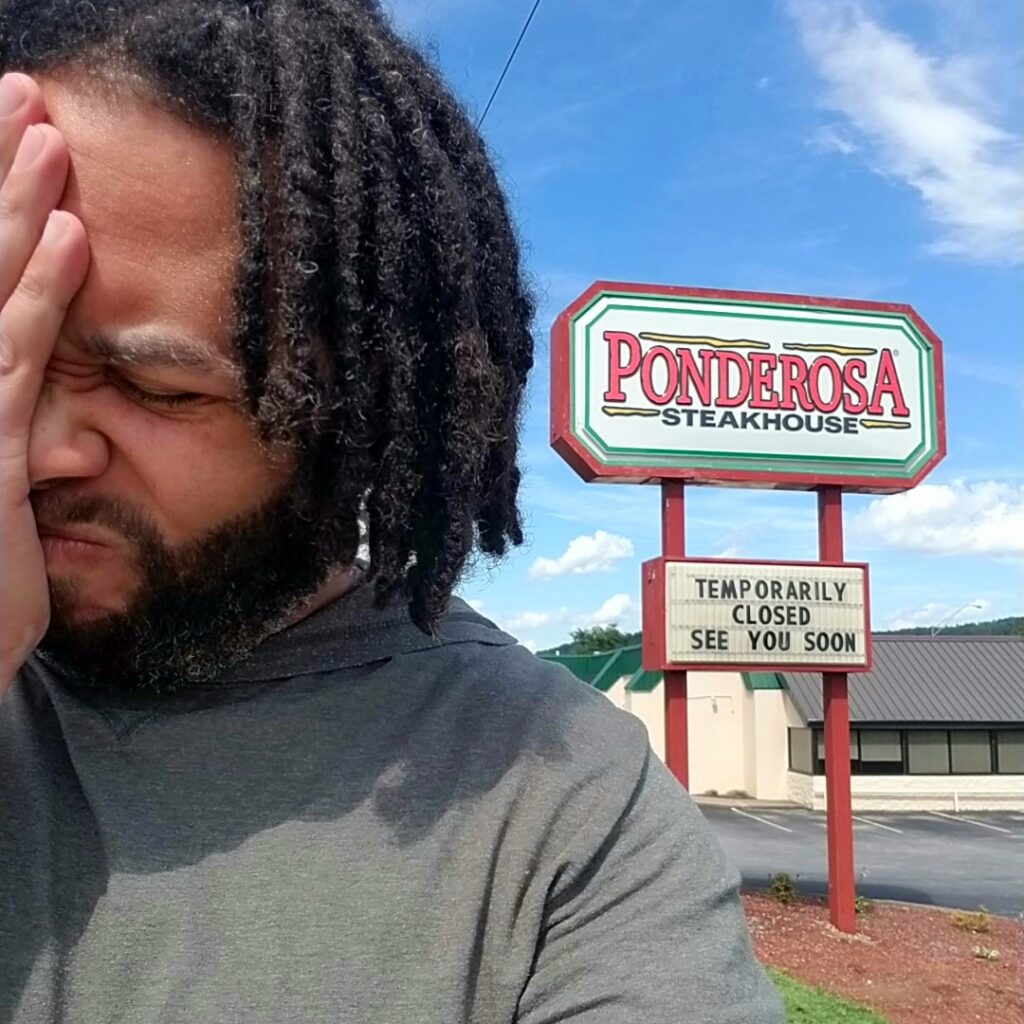 about me

Welcome to Munchploits, the culinary journal of a passionate food lover! I'm Darnell, a UX Designer with a background in web development and photography, amongst other things. Like many people, I'm due to eat at some point throughout the day, but for me it used to be such a pain staking process to figure out what to eat.

Since embarking on my culinary journey in 2019, I have been on a quest to explore flavors, techniques, and ingredients, both in my kitchen and through my travels. Based in Cleveland, Ohio, I've enjoyed discovering the local dining scene, as well as venturing beyond to taste what the world has to offer. From hole-in-the-wall eateries to star-studded restaurants, my palate knows no bounds.

Whether I'm experimenting with a new recipe at home or tasting an exotic dish elsewhere, food is not just a hobby—it's an adventure, a form of expression, and a way to connect with others. Join me as I share my Munchploits with you!